I've been struck lately on how the Lord provides.
And not just how he meets our material needs--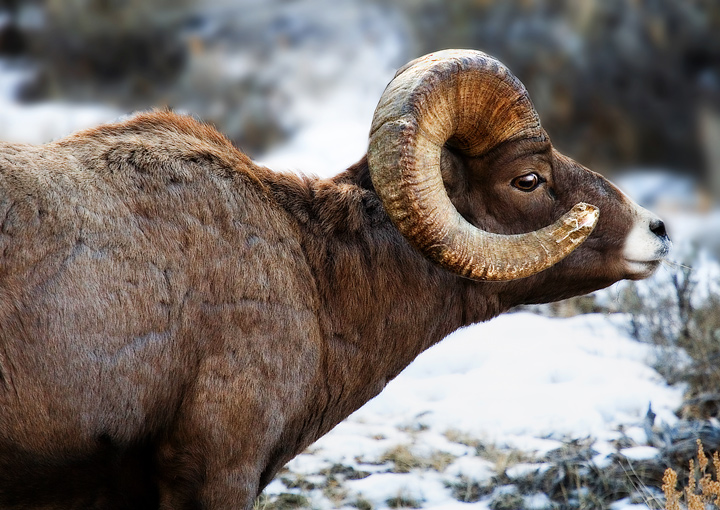 but the spiritual ones.
The emotional ones.
When feeling spent and miles from where I'd like to be,
suddenly, there's a ram in the thicket.
And even when the ram doesn't come,
the Lamb never fails to.
He's always there--
The
Lamb,
The
Shepherd of our Souls,
The
Lion of Judah.
Yes, somehow, He can be all three.
He
is
all three.
For us.
Physically.
Emotionally.
Spiritually.
Oh, that I would have Abraham's faith when asked--
"The Lord will provide!"
"He who has promised is faithful!"
He
will
provide, whether I believe it or not.
That's His nature.
It flows out of His love toward for us.
"But God demonstrates His own love toward us,
in that while we were yet sinners, Christ died for us."
The
Shepherd and Guardian of our souls
will not--
adamantly
refuses
to be put out by our lack of faith.
"He who did not spare His own Son, but delivered Him over for us all,
How will He not also with Him freely give us all things?"
I do lack faith at times. I admit it.
I'm a slow learner and need to be retaught--
Over and over and over.
But, thanks be to God!
The mustard seed is growing shoots and roots these days.